As the official mobility partner of Velo-city 2023, the nextbike by TIER bike sharing offer provides all participants with limitless, sustainable and flexible mobility from May 8 to 12. Simply download the nextbike by TIER app, create a customer account, redeem your individual voucher code and off you go! You have received the code in a separate e-mail. You can easily find and rent one of the roughly 1,500 bicycles that we are providing in Leipzig via the nextbike by TIER app. Just keep in mind: The bikes may only be returned to the official stations and streets marked in the app. Besides the stations and return zones, all available bikes can also be found in the app.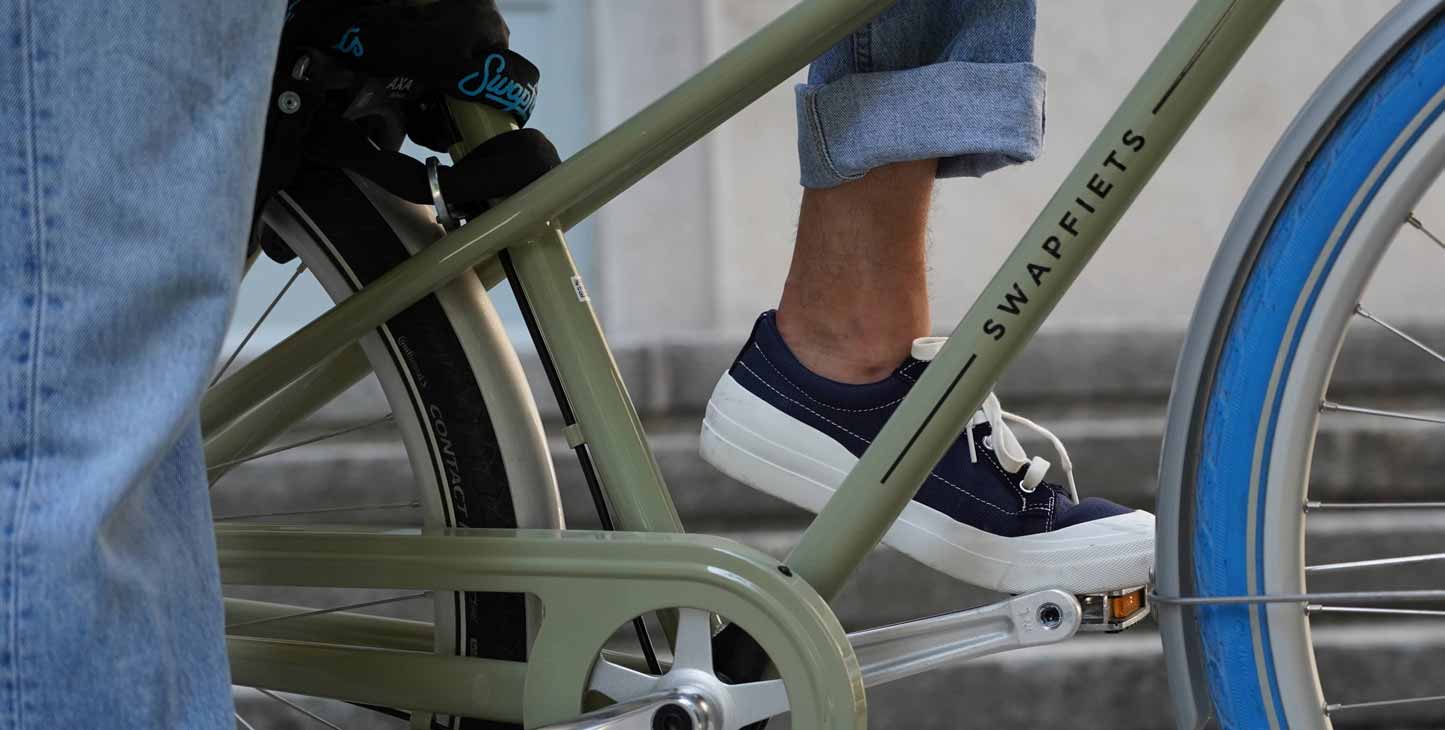 How to get your Swapfiets:
 Make sure you have already checked in for the velocity event
 Look for the blue "Swapfiets" tent in front of the main entrance of the CCL building
 A "Swapfiets" employee will check your event ticket, name and body size
 You will get a short explanation how the bike and its double lock system works
 Make sure to return the bike at the same location latest on thursday evening
 Enjoy the ride!